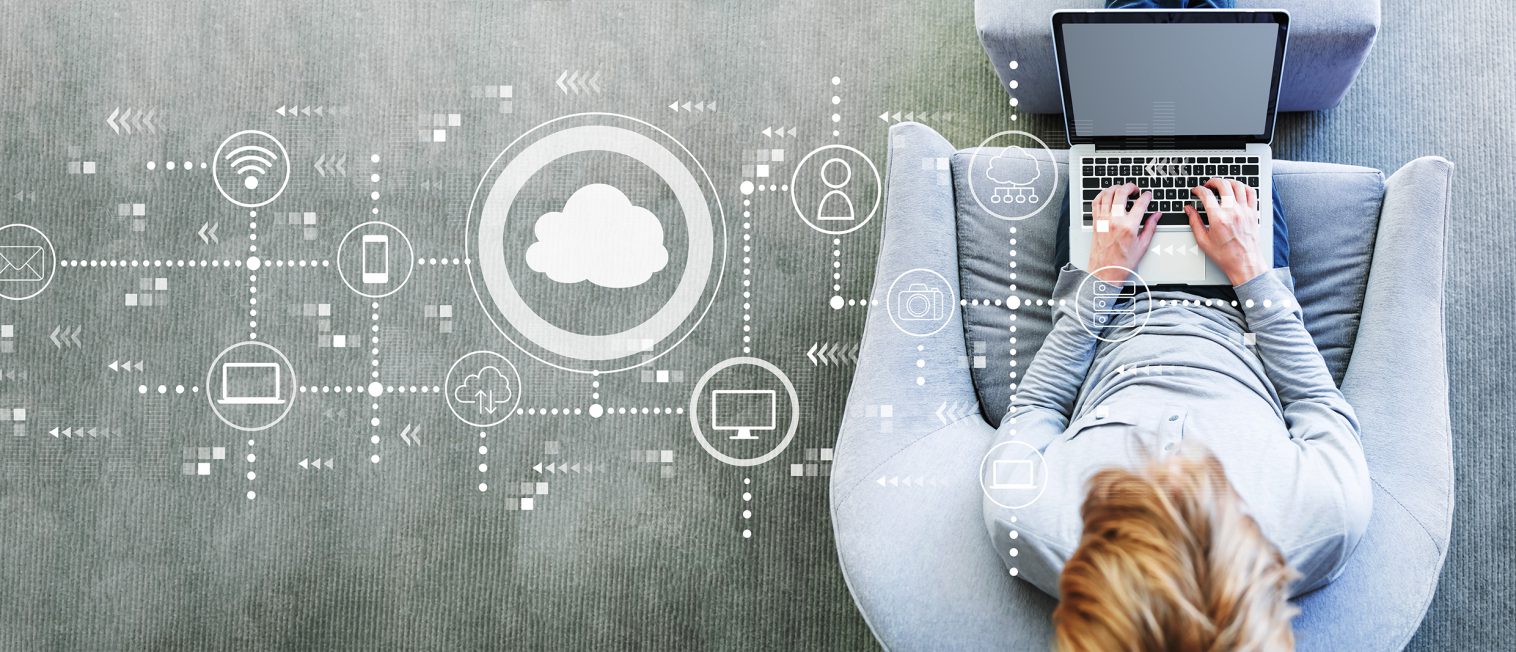 Are You Ready?
Master your career today
Welcome to
Master The Cloud
we understand what it's like to struggle to find the time to advance your career the way you'd like to. Additionally, we can relate to the stress and pressure of wanting to explore a new field and not having the tools or know-how of what to do or where to start.
Enter Master The .Cloud - A boot camp style training class designed for working professionals. Our condensed pipeline programs specialize in gaining the skill set you'll need to jump - start your career in the world of cloud computing.
Read More